Food Tracking Mobile Application
User Experience | User Interface | Wireframes | Prototype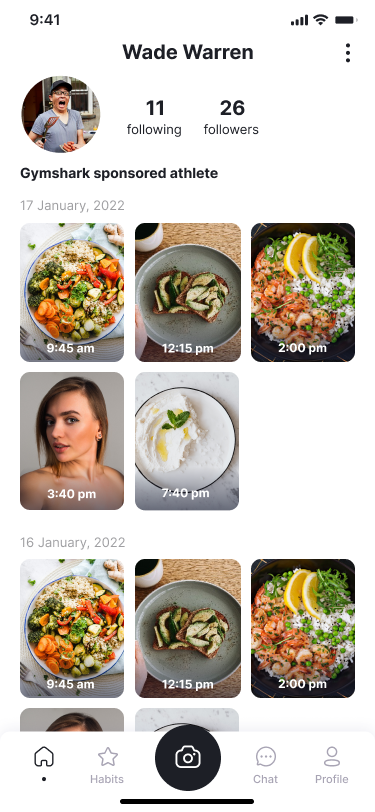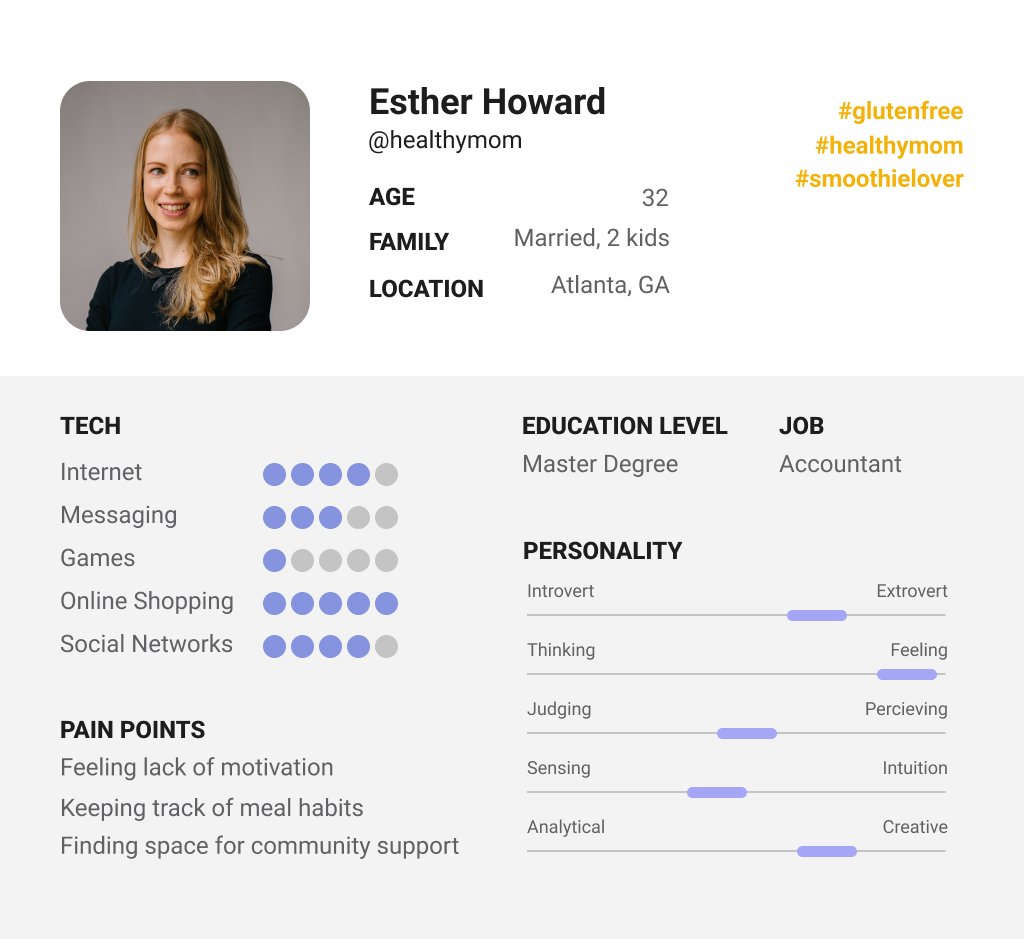 1. Research
I've conducted user interviews in order to find pain points and possible solutions. I've represented user group as a User Persona to keep in mind an image of user when working on application.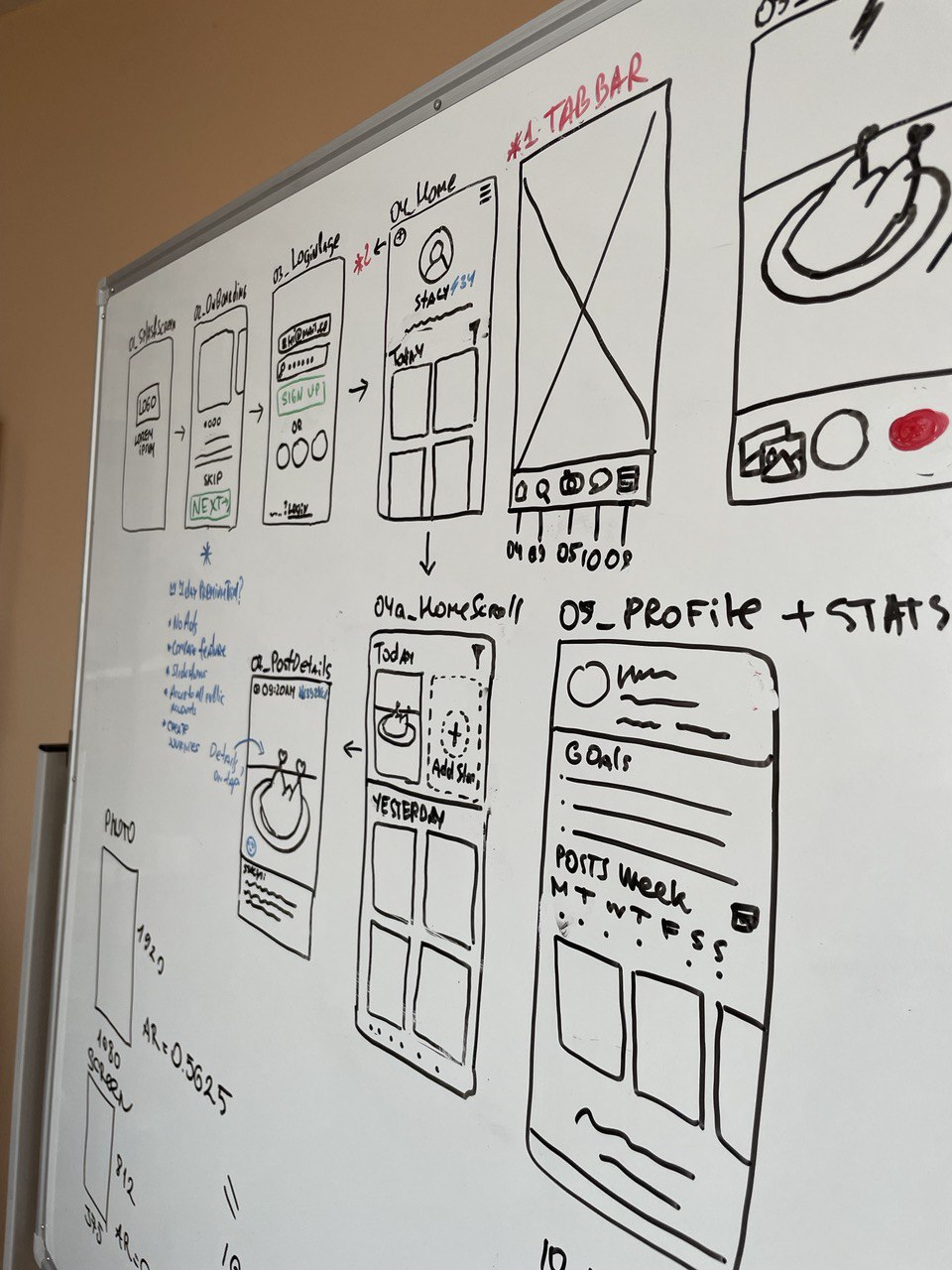 2. Lo- Fi Wireframes
I started the design process by creating low-fidelity prototypes. I focused more on the overall picture of the significant flow rather than details. The idea was to brainstorm a lot of solutions and choose the best one before investing a lot time and efforts on detailed design.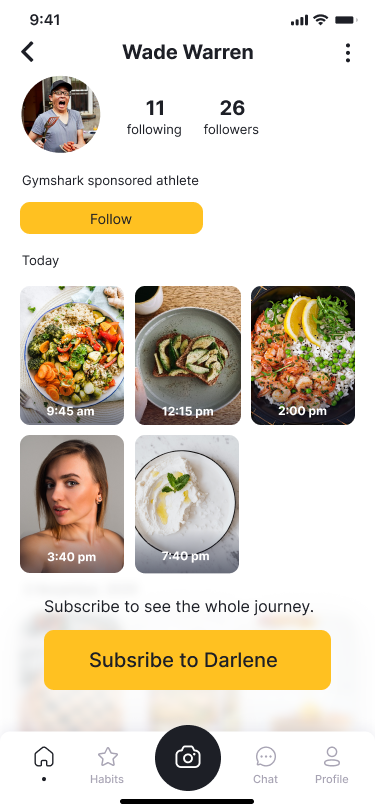 3. Hi-Fi Wireframes
You can write here as much as you want, this text will always look nice, whether you write longer paragraphs or just a few words. Click here and try it out.
The Result
Here is only few screens showing the final result. You can also download the published application in AppStore.