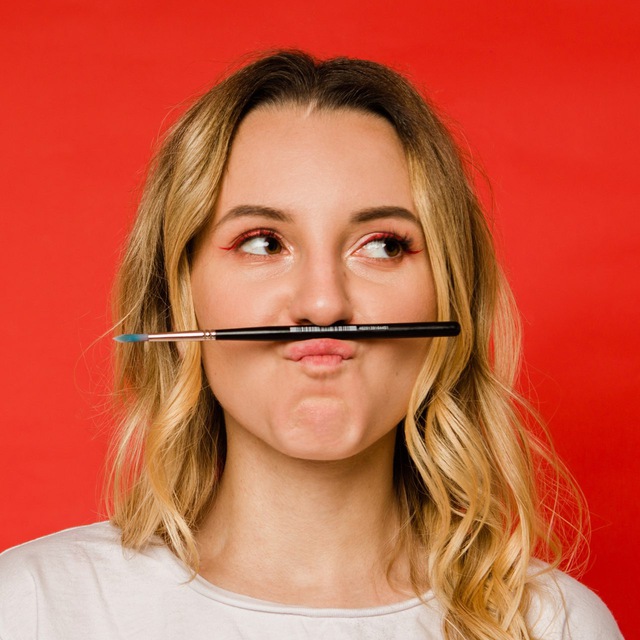 About me
My name is Stacy and I am a UX Designer. I've been working as a designer for the last 6 years. During this time I've gained a lot of experience in many areas of design (visual design, packaging design, branding, advertising design, illustration, UI/UX and et cetera).

Over the years I started to narrow down the breadth of my interest and grow from generalist to T-shaped kind of specialist. I realised that I'd like to focus on user experience and product development process so that I can take more responsibilities creating a product.
My goal is to become a Product Designer over the next years and become more involved in the business side of the product development.
You can also can Download CV in PDF or drop me a line to stacy.wrk@gmail.com